Meet Anthony Johnson: Teacher of the Year, Rebel 'Mayor,' and High School Dropout in This Week's AcceliBEAT
July 5, 2019

Happy 4th of July weekend! This week's featured news story highlights a high school dropout's journey to becoming an award-winning educator. In other news, a family in Utah is suing their school district for preventing their diabetic son from going to class; a recent report suggests charter schools team up with parents of children with disabilities to advocate for special education policies; and a dad created a device to help their toddler with spina bifida move around. All this and more in this week's AcceliBEAT!
---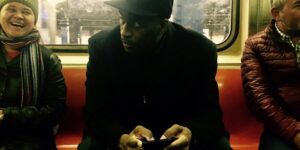 Meet Anthony Johnson: Teacher of the Year. Rebel 'Mayor.' High School Dropout.
But no one who knew him back when he was a student, including Anthony, predicted that he would rise to become a model of education leadership and innovation.
---
---
---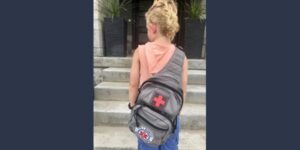 A Utah Family Is Suing After an Elementary School Blocked Their Diabetic Son From Going to Class
According to the school district, the boy can't carry his own diluted insulin. But without it close at hand, he can't get through the day. So the district has put him on home and hospital status effectively prohibiting him from coming to class.
---
---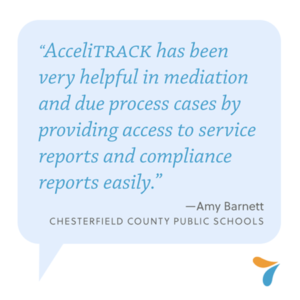 ---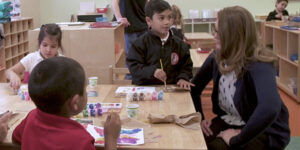 Parent Power: To Improve Special Education in Charter Schools, Tap Students' Original Advocates — Their Families — Report Says
When it comes to living up to their obligation to serve students with disabilities, public charter schools face a host of challenges. None of which comes as a surprise to parents of children with disabilities.
---
---
---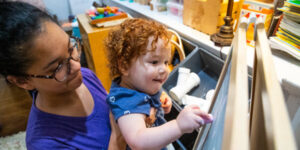 Why a Seemingly Chaotic Pre-K Class May Be the Best Kind
But the running around, the babbling, the play — the chaos — is highly important.
---
---
---
---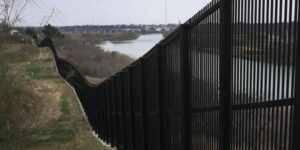 Meet the People Fighting for Health Care Access for Disabled Kids Detained at the Border
While numerous human rights and civil liberties groups are working at the border to document and fight conditions in these facilities, one type of group that's been involved may be a surprise to some: Disability rights organizations.
---
---
---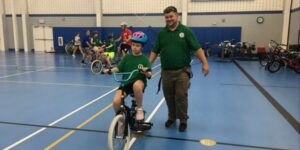 'Truly Happy to Be Able to Be Free': Children With Disabilities Learn to Ride Bikes at Harford County Summer Camp
Valerie Alexander's young daughter Alaina has always wanted to ride a bike. Alaina, who has special needs, used to watch from the door as her little sister rode along with training wheels.
---
---
---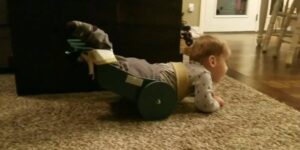 Toddler Paralyzed From Chest Down Able to Move Around With Help of Dad's Invention
A toddler is on the move despite a crippling condition at birth, and it's all thanks to his dad.
---
---
---
---
Subscribe to Our Newsletter!
Stay informed on upcoming webinars, product updates, best-practice tips, contests and more!


---
---