Morehouse Graduates' Student Loans to Be Paid Off by Billionaire in This Week's AcceliBEAT
May 24, 2019

Happy Friday! Our featured article this week is a heartwarming story about a billionaire vowing to pay off the student debt of an entire graduating class. In ed policy news, Congress looks to prioritize "Whole-Child" supports and Democrats aim to boost federal school funding. In other news, VR use in k-12 settings continues to grow, as well as speculation on its long term effects; a myth in Edtech efficacy is debunked and video-mediated instruction shows beneficial for students with Austism. All this and more in this week's AcceliBEAT!
---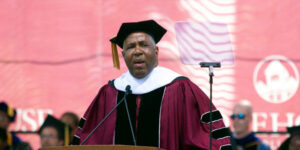 Morehouse Graduates' Student Loans to Be Paid Off by Billionaire
During his commencement speech at Morehouse College, the billionaire investor Robert F. Smith pledged that he and his family would pay off the student debt for the entire graduating class.
---
---
---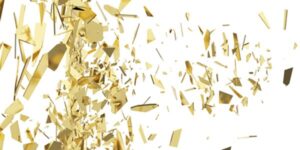 Debunking the 'Gold Standard' Myths in Edtech Efficacy
For almost a decade, selling edtech products to schools and districts has felt dangerously like selling a home over the internet.
---
---
---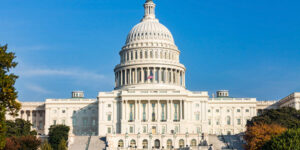 Congress Looks to Prioritize Whole-Child Supports, Democrats Aim to Boost Federal School Spending, Integrated Student Supports & More
Although federal dollars do not make up a majority of overall funding, the reality is that many districts rely on this money.
---
---
---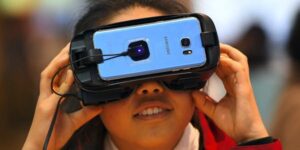 As VR use grows in K-12, researchers consider its impact on children
While the long-term effects on development remain unclear, experts recommend limiting time and ensuring that immersive media experiences are "positive, productive and safe."
---
---
---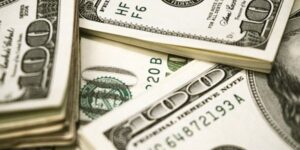 Ed Dept official: US ed spending now in 'full recovery' after recession
While the recession itself was relatively short — 18 months according to the article — the road to recovery from recession-related school spending cuts has been long.
---
---
---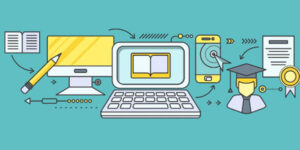 The Benefits of Video-Mediated Instruction
Using video lessons and an instructional avatar creates an inclusive educational experience for students with autism spectrum disorders.
---
---
---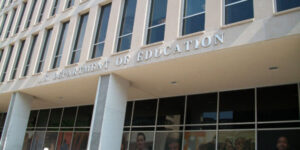 Ed Department Says States Must Comply With Special Education Rule
The U.S. Department of Education is telling states to follow a new special education regulation just weeks after saying it will continue fighting the rule in court.
---
---
---
---
Subscribe to Our Newsletter!
Stay informed on upcoming webinars, product updates, best-practice tips, contests and more!


---
---