'My Kids Are in Survival Mode': A Chat with 2019's Teacher of the Year in This Week's AcceliBEAT
May 3, 2019

In this week's featured article we share an interview with the 2019 National Teacher of the Year, Rodney Robinson, in which he describes his experience teaching at a juvenile jail. In other news, teachers are using learning management systems to make classroom organization more efficient for students with ADHD; parents of students with disabilities in Maryland are discouraged from initiaing due process complaints and advocates note that this is an alarming trend; and new research suggests that recess doesn't have to be difficult for children with autism and instead recommends training all adults who supervise students on best practices in special education. All this and more in this week's AcceliBEAT!
---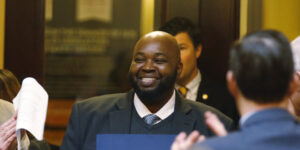 'My Kids Are in Survival Mode': A Chat with 2019's Teacher of the Year
It's my job to fit the needs of each and every student no matter what they bring to the table and make them feel loved and appreciated and inspire them to do whatever they want to be.
---
---
---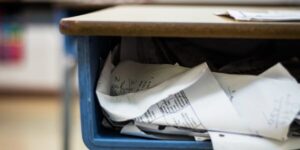 Helping Students with ADHD Stay Organized
Have you ever looked inside the backpack or desk of a student with ADHD? It may have looked like a hurricane had torn right through it.
---
---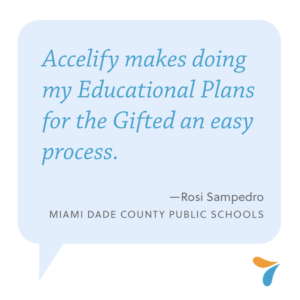 ---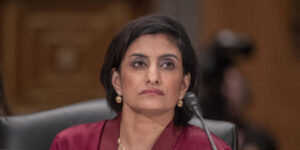 Trump Administration Pushing States to Make Medicaid Changes
Medicaid funding for people with disabilities could be jeopardized if a handful of states succeed in their efforts to overhaul how they receive federal dollars, advocates say.
---
---
---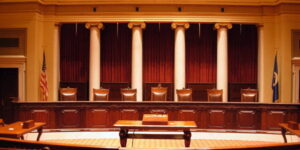 'Why Would We Even Try?' Parents of Disabled Students Almost Never Win in Fights Against Maryland Districts
It's rare for the parents of students with disabilities to prevail in legal battles against Maryland school districts. In the past five years, they've lost more than 85 percent of the time.
---
---
---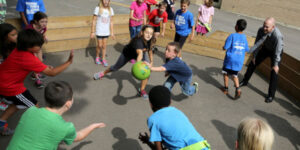 Recess Can Be Hard on Those with ASD. Researchers Say It Doesn't Have to Be.
A child with autism may encounter recess as loud and chaotic, isolating and exhausting — making it all the more difficult to read social cues or find a way to connect and make friends.
---
---
---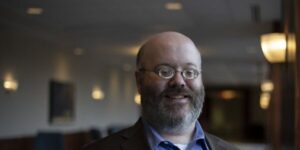 For Students with Disabilities, In-Class Accessibility Goes Beyond Paperwork
"A lot of students have mixed experiences, and some professors just don't understand why disabled students need support. Campus culture needs to come to an understanding that folks with any disability are just as valid as others."
---
---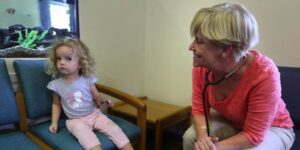 Study Suggests Kids Should Be Screened Earlier for Autism
New research indicates that autism can be reliably diagnosed in children months before pediatricians conduct routine screening for the developmental disorder.
---
---
---
---
Subscribe to Our Newsletter!
Stay informed on upcoming webinars, product updates, best-practice tips, contests and more!


---
---