National School Boards Association Pushes for Federal Special Education Law Overhaul in This Week's AcceliBEAT
March 8, 2019

Our featured article in this week's round up highlights the National School Boards Association's push for an overhaul of special education by advocating for full funding of IDEA and updating the law to address other areas of concern related to educating students with disabilities. As for addressing the urgent need for school safety, a recent report by the ACLU found that about 14 millions students nationwide do not have access to mental health professionals though more schools are funding police officers in schools. In contrast, a school in Colorado has increased teacher retention and decreased students "falling through the cracks" by hiring more mental health professionals to provide greater resources to teachers and students. In other news, a study concludes that the MMR vaccine does not increase the risk of autism in children; the Special Olympics and Best Buddies have campaigned for ending the use of a derogatory term and are now raising awareness for inclusion; and a Massachusetts school library received funding to purchase more books about and for people with disabilities. All this and more in this week's AcceliBEAT!
---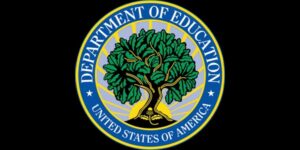 National School Boards Association Pushes for Federal Special Education Law Overhaul
Is this the year that Congress will take up the long-overdue renewal of the Individuals with Disabilities Education Act—plus boost funding for the law? The National School Boards Association wants to see both.
---
---
---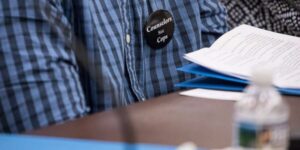 Schools Getting More Police but at the Expense of Counselors, Nurses: Report
About 14 million students attend schools across the U.S. where they walk the halls alongside police officers but don't have access to counselors, nurses, psychologists or social workers, according to an ACLU report released Monday.
---
---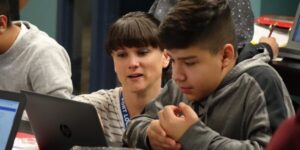 One Sheridan School Increased Teacher Retention and Decreased Students "Falling Through the Cracks" by Adding Mental Health Professionals
At one school in the tiny district of Sheridan south of Denver, two social workers roam the hallways with handheld radios, responding to crisis after crisis.
---
---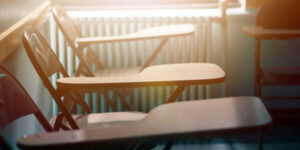 One in 5 Students with Significant ADHD Gets No School-Based Help, Study Finds
A substantial percentage of students with ADHD symptoms severe enough to affect them both academically and socially are not getting any support in school for the disorder, says a new study.
---
---
---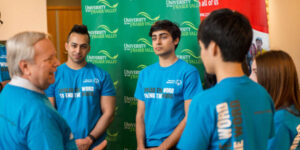 Ten years in, an initiative aimed at stomping out use of the word "retard" is evolving to embrace a new focus.
---
---
---
---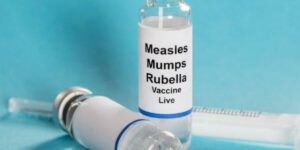 MMR Vaccine Does Not Cause Autism, Another Study Confirms
The measles, mumps, and rubella vaccine does not increase the risk of autism and does not trigger autism in children who are at risk, according to a new study of over 650,000 children.
---
---
---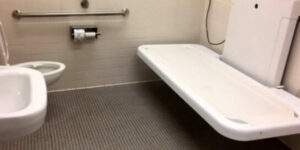 Adult-Sized Changing Tables a Basic Need, Families Say
"I find it interesting that in 2016, most major airports created a place for animals to go to the bathroom," she said. "My daughter is a human being. Why can't we retrofit a bathroom with a $300 table?"
---
---
---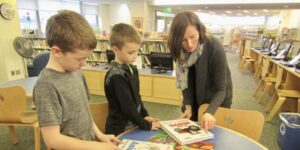 Books for Children with Disabilities Now Available at Boyden Library in Foxboro
It is important for children to understand the world through the eyes of people with disabilities, and for people with disabilities to have access to the literary world.
---
---
---
Subscribe to Our Newsletter!
Stay informed on upcoming webinars, product updates, best-practice tips, contests and more!


---
---