'No Progress' Seen in Reading or Math on Nation's Report Card in This Week's AcceliBEAT
November 1, 2019

Happy first of November! This week's featured article highlights the grim results from the Nation's Report Card that finds that there has been no progress in mathematics or reading over the past decade. In ed policy news, a nationwide movement to delay school start times may gain more fuel after California passed the first of its kind legislation in support of the movement. In other news, Utah State University provides a unique program to students with intellectual disabilities to expand their opportunities; a school district in Tennessee turns to teachers who will instruct via videoconferencing in order to fill teacher vacancies; and a mother of a child who is nonverbal spreads awareness of blue buckets on Halloween. All this and more in this week's AcceliBEAT!
---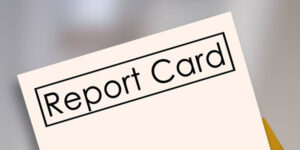 'No Progress' Seen in Reading or Math on Nation's Report Card
The latest results of the tests known as the Nation's Report Card offer a mostly grim view of academic progress in U.S. schools.
---
---
---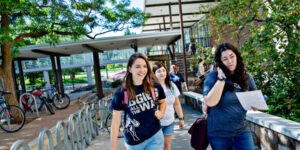 Helping Students With Intellectual Disabilities Conquer College
Without a program like Aggies Elevated, many of these students would be living at home, working menial, minimum-wage jobs.
---
---
---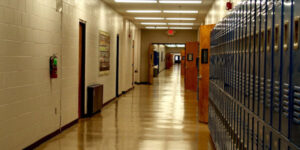 To Fill 6 High School Teacher Vacancies, Memphis Turns to an Online Company Supplying Remote Teachers
Up to 750 Memphis students will walk into class soon to find their teacher greeting them via video conference.
---
---
---
---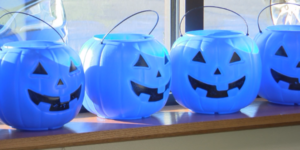 On Halloween, Blue Buckets Ease Way for Kids Who Are Nonverbal
Last year, Halloween was a challenge for Luke Taylor.
---
---
---
---
50 States of Ed Policy: What Could California's Decision to Delay the Morning Bell Mean for Other States?
A nationwide movement to delay school start times gained fuel this month after California Gov. Gavin Newsom signed into law a bill mandating later start times for most middle and high schools.
---
---
---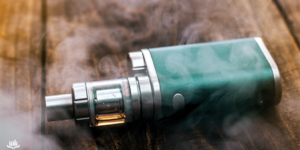 How States Are Addressing the Student Vaping Epidemic
Did you know nearly 1 in 5 high school students and 1 in 20 middle school children currently use electronic cigarettes?
---
---
---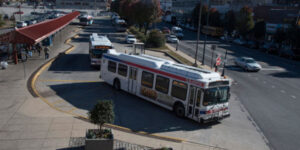 Feds Working to Expand Transportation for Those With Special Needs
Government officials say they're dramatically increasing their investment in improving transportation options for people with disabilities and other underserved groups with a new multimillion-dollar initiative.
---
---
---
---
Subscribe to Our Newsletter!
Stay informed on upcoming webinars, product updates, best-practice tips, contests and more!


---
---
---