Not Your Average Student Council: How Chicago's Student Voice Committees Are Giving Kids a Real Say in Their Schools – AcceliBEAT Weekly Round Up
November 16, 2018

Happy Friday! This week's featured article highlights how members of the student voice committees in Chicago's schools are making a real impact, including how one high-school's committee conducted surveys and interviews  to improve relationships between 100 teachers and 1,500 students. In other news, cheerleaders with physical and mental disabilities are enjoying recognition at their Ohio school; schools problem solve how they can address the high statistic of teen suicide; and a change in medical billing codes for common autism therapies will improve insurance coverage for families. All this and more in this week's AcceliBEAT!
---
Not Your Average Student Council: How Chicago's Student Voice Committees Are Giving Kids a Real Say in Their Schools
The students at Mather High School in Chicago wanted to do something. Their peers said they didn't feel comfortable coming to school, weren't paying attention in class, and sometimes skipped lessons altogether.
---
---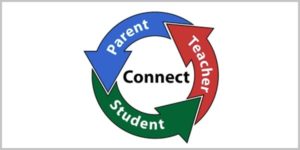 Make One Change to Parent Outreach, and Study Finds Fewer Students Fail Classes
School and district leaders may be overlooking small tweaks in their outreach that can yield huge increases in parent engagement.
---
---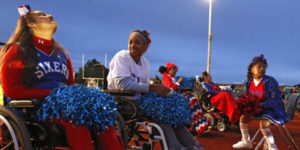 Cheerleaders with Disabilities Enjoy Recognition, Camaraderie
Decked out in colors and sporting other signs of their school loyalty, the Sparklers — cheerleaders with physical and mental disabilities — perform during the first quarter of every home football game.
---
---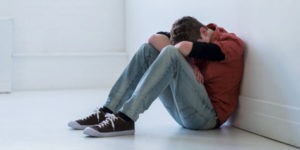 Nearly 1 in 5 Teens Seriously Considers Suicide. Can Schools Offer Relief?
The statistics are sobering: according to the Centers for Disease Control and Prevention, suicide is now the second-leading cause of death for ages 10 to 18.
---
---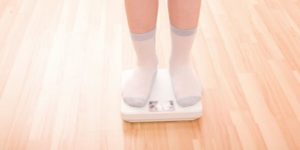 Weight Troubles Plague Kids with ASD, Developmental Delays Equally
Children with developmental delays — including autism — are nearly 50 percent more likely than other kids to become overweight or obese at young ages, according to a new study.
---
---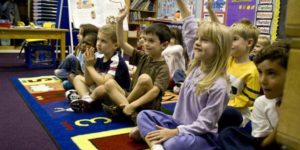 Experts Stress Project-Based Learning for All-Day Kindergarten
A former kindergarten teacher at a Title I school said a majority of her students came from high-poverty households. So, when snack time rolled around, most didn't have healthy options – or know about them.
---
---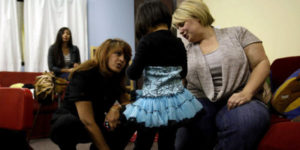 With Insurance Change, Access to ABA Therapy Expected to Grow
A change to medical billing codes for the most common behavior therapy for autism will mean better insurance coverage for families and less hassle for providers, advocates say.
---
---
---
---
Subscribe to Our Newsletter!
Stay informed on upcoming webinars, product updates, best-practice tips, contests and more!


---
---