School Districts Step Up to Help Students and Families in This Week's AcceliBEAT
January 25, 2019

Happy Friday! Our featured story this week highlights how school districts across the country are responding to help students and their families impacted by the persisting government shutdown. In other news, the Los Angeles teacher strike has raised a number of issues, including awareness for more counselors. Currently, California ranks 47th when it comes to counselor access with an average of one counselor for every 682 students. Finally, families of children with disabilities are filing a lawsuit against the state of Oregon and its education department for unnecessarily shortening school days for students with disabilities who experience behavioral challenges; a new report finds that children with autism are twice as likely to have their health needs unmet; and one alligator is surprisingly effective as emotional support for children with developmental issues. All this and more in this week's AcceliBEAT!
---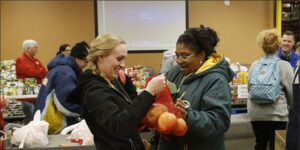 Shutdown Day 32: School Districts Step Up to Help Students and Families
Across the country districts are offering jobs to idled federal employees, raising money to help struggling families, and expanding school meal programs so students with furloughed parents can have free breakfast and lunch at school.
---
---
---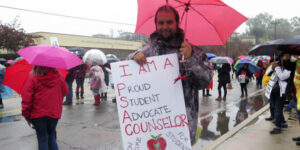 LA's School Counselors Strike Back
The walkout succeeded in putting a spotlight on the dire shortage of counselors, who are key to helping students navigate school and plan for life after graduation.
---
---
---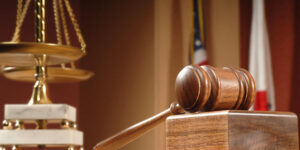 These Oregon Students with Disabilities Say They Often Spent Just 20 Minutes at School a Day. Now They're Suing the State
Often unable to control his behavior due to his disability, school officials in his rural Oregon district placed him on a shortened school day. Some days, he'd stay in school for a few hours.
---
---
---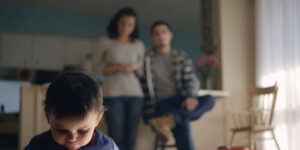 For Many Kids with Autism, Health Care Needs Go Unaddressed
Children with autism are twice as likely as those with other disabilities to have unmet health care needs, according to a new report.
---
---
---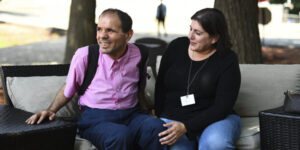 School Shocks Students with Disabilities. The FDA Is Moving to Ban the Practice
Disisto wears a backpack equipped with a battery and wires that are attached to his body to deliver a two-second shock if he misbehaves.
---
---
---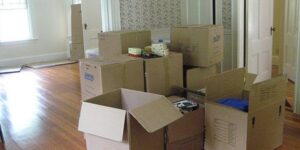 Study Links Longer-Distance Moves to Lower Student Performance
Research has long shown that changing schools, in general, is not good for a student's academic career.
---
---
---
---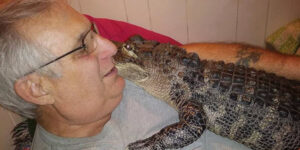 Wally the Alligator Is an Unlikely Emotional Support Animal for Kids with Disabilities
A few months after getting Wally, Henney began taking him to schools and senior homes for educational purposes, but he quickly noticed children with developmental issues especially enjoyed Wally's presence.
---
---
---
---
Subscribe to Our Newsletter!
Stay informed on upcoming webinars, product updates, best-practice tips, contests and more!


---
---