Schools Are Rethinking Classroom Design to Encourage Collaboration, Creativity in This Week's AcceliBEAT
June 28, 2019

Happy Friday! Our featured article this week focuses on how classrooms designed to incorporate open space, movement and student ownership can increase collaboration and creativity. In other news, CBS becomes the first network to commit to audition actors with disabilities; research behind summer learning loss is questioned; New York City proposes a plan to offer free housing and mentorship to their teachers; and more states consider dropping the Common Core State Standards All this and more in this week's AcceliBEAT!
---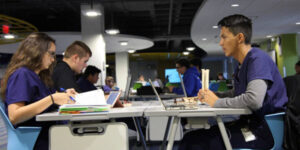 Schools Are Rethinking Classroom Design to Encourage Collaboration, Creativity
There are no walls between the seven classrooms on the third floor of the Medical Academy for Science and Technology, a former hospital that houses a magnet high school for would-be doctors, nurses, physical therapists and pharmacists.
---
---
---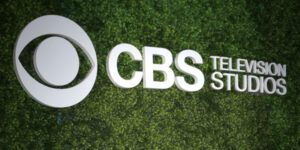 CBS Pledges To Make Casting More Inclusive
In a first, a major network is committing to audition actors with disabilities, paving the way for a more inclusive slate of characters on television.
---
---
---
---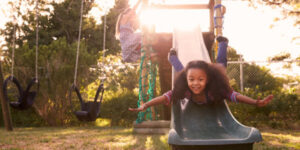 New Research Casts Doubt on the 'Summer Slide'
Every summer, we hear about the dangers of "summer slide"—kids going to the beach, watching television, or playing video games, all the while forgetting most of what they learned during the school year. The real story, as it turns out, is a lot more complicated, according to a recent article by a researcher in Education Next
---
---
---
---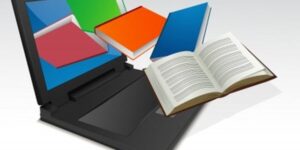 Florida, Maybe Alabama — Will More States Drop Common Core?
While some state policymakers blame the standards for stagnant student performance, others continue to make revisions without dropping the Common Core completely.
---
---
---
---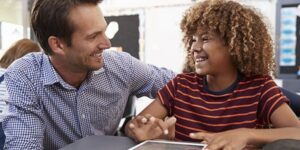 Young Teachers May Be 'Digital Natives' but Need Support in Using Tech, Studies Find
Millennial teachers may have grown up with Snapchat and iPads, but that doesn't mean that they feel prepared to enter the classroom ready to integrate technology into their lessons. And it's not clear if their student-teaching experience helps them make that happen.
---
---
---
---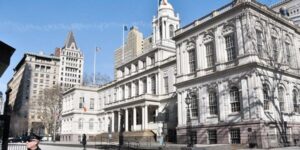 Plan Would Provide Free Housing, Mentoring for Prospective New York City Teachers
Prospective teachers in New York City could receive a stipend for housing in addition to intense mentoring as part of a proposed year-long residency program that would target as many as 1,000 beginning educators…
---
---
---
---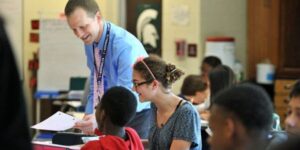 A Teacher Gets an Unexpected Letter from a Former Student
Justin Parmenter just got a treat that teachers don't get often enough: confirmation that they have had a positive effect on a student.
---
---
---
---
Subscribe to Our Newsletter!
Stay informed on upcoming webinars, product updates, best-practice tips, contests and more!


---
---