Students Ratify School Safety Bill of Rights Calling for New Gun Control, Mental Health Programs and More in This Week's AcceliBEAT
October 26, 2018

Our featured article this week focuses on a group of 100 students who drafted and ratified a Students' Bill of Rights for School Safety calling for better mental health care in schools and a slate of new gun control laws in the nation's capital. In special ed policy, federal officials said Texas should do more to monitor school districts' compliance with special education law in the State. In ed and health policy, Congress recently passed legislation that will help schools and communities cope with some of the challenges of educating kids from families grappling with opioid addiction. Lastly, in other news, sensory designed classrooms are making an impact in California, more private equity firms are investing in autism therapies, and YouTube is investing in educational videos. All this and more in this week's AcceliBEAT!
---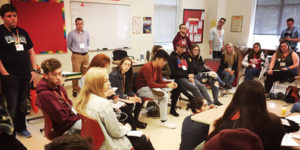 Students Ratify School Safety Bill of Rights Calling for New Gun Control, Mental Health Programs
On mental health, the students asked for "immediate access to qualified counselors," and more for school-based safety and security initiatives.
---
---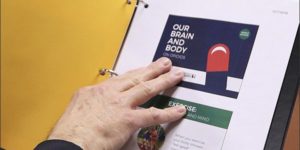 What's In the New Federal Opioid Legislation to Help Schools
The opioid crisis has become a top-of-mind issue for schools across the country coping with orphaned children and with others facing serious emotional trauma.
---
---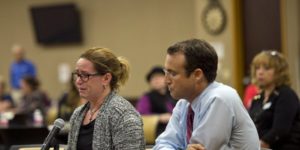 Federal Officials tell Texas to go Beyond Plan for Special Education Overhaul
Federal officials said Texas should be doing even more to improve special education — and they're planning a visit early next year to check.
---
---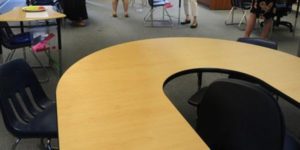 Oxnard Opens Classroom Doors to a Specialized Program for Students with Emotional Needs
In Isabel Olachea's classroom at McAuliffe School in Oxnard, things run just a little differently. There are only a handful of desks — no more than six.
---
---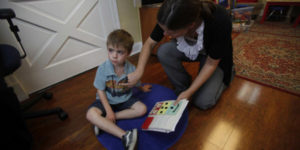 As Demand for ABA Therapy Increases, Investors Buy In
Autism therapy is attracting significant attention from private equity firms, a trend that could fund rapid expansion of clinics, but is also raising concerns about quality of care.
---
---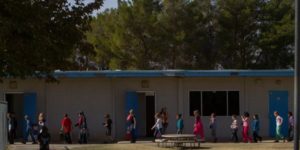 What Happens to Students When Teachers Leave Midyear?
The harmful effects of teacher turnover — which also impact students whose teachers stay on staff — may be largely driven by educators who leave midyear, and this might happen more than previous research suggested.
---
---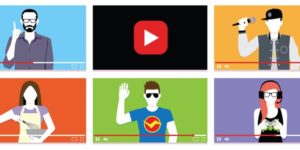 YouTube Launches $20 Million Fund as Part of 'Learning' Initiative
On Monday, YouTube offered details around a new $20 million fund that is part of YouTube Learning, an initiative announced by YouTube CEO Susan Wojcicki this summer, to invest in educational videos.
---
---
---
---
Subscribe to Our Newsletter!
Stay informed on upcoming webinars, product updates, best-practice tips, contests and more!


---
---