Students With Disabilities Deserve Inclusion. It's Also the Best Way to Teach in This Week's AcceliBEAT
May 10, 2019

Happy Friday! Our featured article this week focuses on the nuts and bolts of inclusive education for students with disabilities as it involves more than just putting students into gen-ed classrooms. In ed policy news, the Education Department is appealing a judge's ruling on how school districts spend federal special education money. In other news, in honor of Teacher Appreciation Week, teachers share why they teach; a special education teacher at a charter school in Indianapolis uses his former struggles and experiences to help kids in similar situations; and a fourth grader's video raises awareness of autism.  All this and more in this week's AcceliBEAT!
---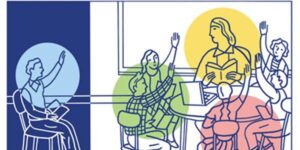 Students With Disabilities Deserve Inclusion. It's Also the Best Way to Teach
Students with disabilities face substantially increased rates of abuse and restraint in schools.
---
---
---
---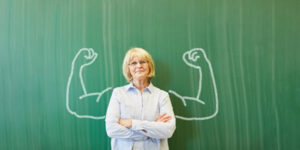 'I Teach Because': 6 Educators on Why They Teach
In honor of Teacher Appreciation Week, we asked educators to answer this question: "I teach because…"
---
---
---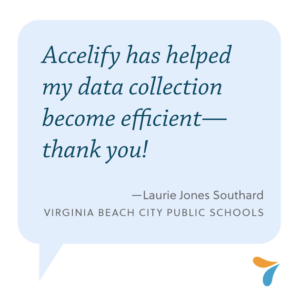 ---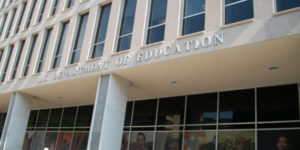 Education Department to Appeal Decision on Special Education Bias Rule
The U.S. Department of Education will appeal a judge's ruling that could affect how school districts across the country spend millions of dollars in federal special education money.
---
---
---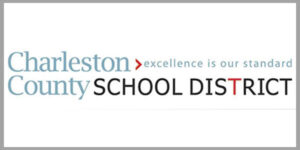 Charleston County School District Implements Accelify's Medicaid Documentation and Claiming Systems
We are pleased to announce that Charleston County School District (CCSD) is implementing its Medicaid documentation and claiming systems.
---
---
---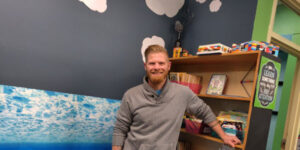 An Indianapolis Teacher Uses His Own School Struggles to Help Students With Special Needs
His own struggles in school — learning in different ways, dealing with anxiety, and managing attention deficit disorder — inspired him to help students who face challenges themselves at school.
---
---
---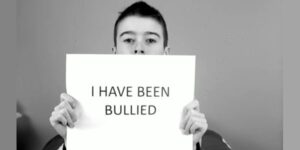 Clarkston Student's Video About Autism Inspires 'Light It up Blue' Day at School
A fourth grader made a video on Youtube in an attempt to help educate others about autism.
---
---
---
---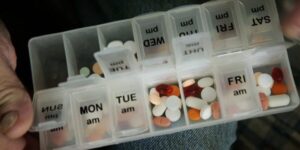 Drugs Aimed at Autism's Core Features Show Promise
New research suggests that medications targeting a hormone may lead to improved socialization and behavior in those with autism.
---
---
---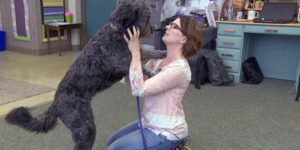 The Snuggle Is Real: Special Ed Teacher Melissa Cantwell
Melissa Cantwell is always evolving as an educator, coming up with new ways to help her students thrive.
---
---
---
---
Subscribe to Our Newsletter!
Stay informed on upcoming webinars, product updates, best-practice tips, contests and more!


---
---