Study Exposes 'Significant Shortcomings' in Autism Screening in This Week's AcceliBEAT
October 25, 2019

In this week's featured article, a recent study finds the primary method of screening young kids for autism is failing to identify a majority of children with the developmental disorder. According to the study, less than 40 percent of children later diagnosed with autism screened positive in the assessment. In other news, ALLIES, the state's only public school for students with dyslexia, now in its third year, is ascending at a time when lawmakers and education leaders are raising big questions about why so many Colorado children can't read well and what the state is doing to remedy the problem; a virtual reality program for students with autism provides meaningful lessons on social skills; and a dance program in North Carolina is tailored for children with special needs. All this and more in this week's AcceliBEAT!
---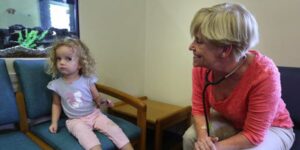 Study Exposes 'Significant Shortcomings' in Autism Screening
The primary method that pediatricians use to identify children with autism is missing more kids with the developmental disorder than it catches, new research suggests.
---
---
---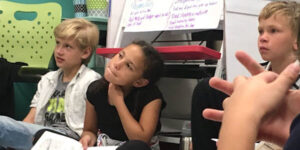 How a Colorado Public School for Students With Dyslexia Is Changing the Game for Struggling Readers — and the State Conversation on Reading
Recent activism helped spur a new state law that called for a pilot program for dyslexia screening and a work group charged with recommending policies to support students with dyslexia.
---
---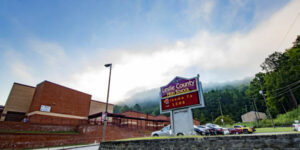 Hope in Coal Country: Parents Without Diplomas Keep Their Kids in School
In a Kentucky county where coal once reigned, a principal tries to map a future for students that won't take them away from home.
---
---
---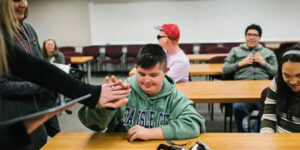 Students With Autism Get Virtual Reality Lessons in How to Interact With Police
Being approached by a police officer can be a stressful situation for any teenager. But for students with autism, encounters with law enforcement can be especially dangerous.
---
---
---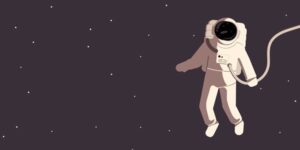 An Astronaut's Guide to Improving Stem Education (And What Space Is Really Like)
Too few students, especially minorities and other underrepresented groups, get an adequate grounding in science and technology. So, the the National Math and Science Initiative has also begun exploring a new avenue for reaching students from backgrounds that are underrepresented in STEM.
---
---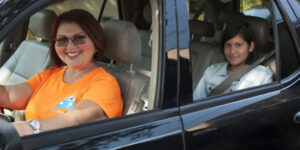 Los Angeles Finalizes $14 Million Plan Guaranteeing Foster Kids Reliable, Uninterrupted Transportation to Their Home Schools
A recent federal report found administrative and financial obstacles challenged the ability to keep foster youth in their school of origin.
---
---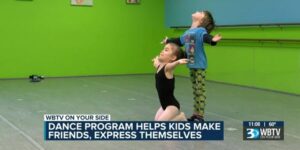 Charlotte Dance Program Teaching Children With Disabilities Encourages Inclusion
Within the walls of Miss Donna's School of Dance, program "A Chance to Dance" gives kids with disabilities an outlet.
---
---
---
---
Subscribe to Our Newsletter!
Stay informed on upcoming webinars, product updates, best-practice tips, contests and more!


---
---
---