The Special Olympics Budget Clash: What Schools Could Have Lost in This Week's AcceliBEAT
April 12, 2019

This week our round up highlights supports for students with special needs and children with disabilities. Our featured article is centered around raising awareness of the impact the Special Olympics Unified Champion Schools program has on students with and without intellectual disabilities by promoting meaningful connections through sports. In addition, a California special ed teacher has shared her student "mental health checklist" and now teachers around the world are following suit. In other news, researchers are assessing how district transportation policies affect chronic absenteeism; a study reexamines the effect of a specific autism therapy; and one principal in New Jersey has implemented an after-school program on Friday nights to provide a safe space. All this and more in this week's AcceliBEAT!
---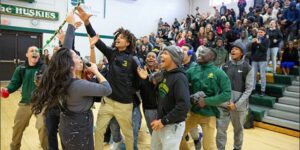 The Special Olympics Budget Clash: What Schools Could Have Lost
"I can tell you that when you give students the opportunities to make friends, they will […] We just want to be seen as the go-to standard for how kids learn to develop and exercise their natural inclusion instincts."
---
---
---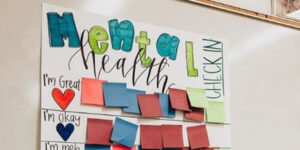 Special Education Teacher's "Mental Health Check in" for Students Inspires Other Educators
A special education teacher from Fremont, California, made a "mental health checklist" for her students. Now, teachers around the world are doing the same.
---
---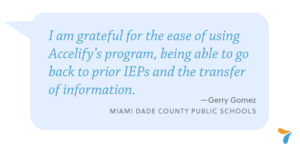 ---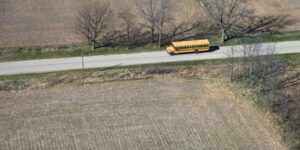 'If You Miss the Bus, You're Walking Four Hours': Challenges of Rural Absenteeism
What happens if a 9th grader misses the bus? If she's waiting at the stop near the 4505 mile marker along California Highway 154, she's got a more than 12-mile walk to Santa Ynez Valley Union High School.
---
---
---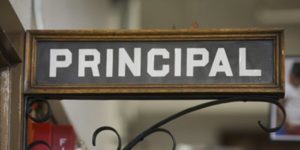 Study Finds That New Principals Can Boost Student Achievement — with a Little Help
One theory for how to improve schools begins not with teachers in the classroom but with the principals who hire and oversee them.
---
---
---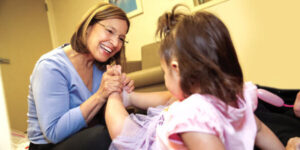 Study Raises Questions About Promising Autism Therapy
A large clinical trial of a heralded early intervention therapy for autism shows the treatment might not be as advantageous as previously believed.
---
---
---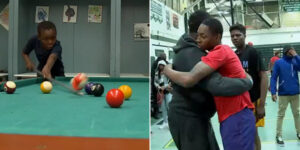 New Jersey High School Opens Doors Every Friday Night to Keep Students off Streets
Hundreds of kids packed the halls of West Side High School on Friday night because it's a space free of fear.
---
---
---
---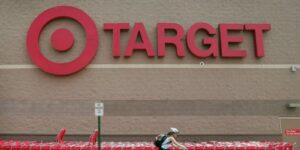 Target Expands Sensory-Friendly Offerings
With an eye toward inclusivity, Target is rolling out a new collection of sensory-friendly products featuring everything from weighted blankets to floor cushions and chairs.
---
---
---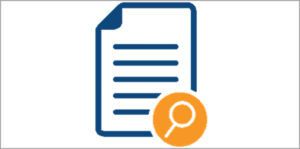 Accelify Launches AcceliDOC Electronic Document Management System
Solution streamlines storage and management of special education documents and supports integration with third-party document management systems.
---
---
---
---
Subscribe to Our Newsletter!
Stay informed on upcoming webinars, product updates, best-practice tips, contests and more!


---
---