This Supreme Court Case Made School District Lines A Tool For Segregation in This Week's AcceliBEAT
July 26, 2019

Happy Friday! This week's featured article highlights how school district lines have increased school segregation and massive discrepancies in school funding. In other news, principals share what keeps them in their profession; a Pennsylvania school district threatens foster care for student's with lunch debt; tips for encouraging students to ask questions are shared; and the U.S. House of Representatives is one step closer to allocating billions of government dollars to fund Autism efforts. All this and more in this week's AcceliBEAT!
---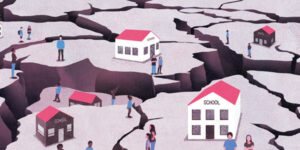 This Supreme Court Case Made School District Lines A Tool For Segregation
Roughly 9 million children — nearly 1 in 5 public school students in the U.S. — attend schools that are racially isolated and receive far less money than schools just a few miles away.
---
---
---
---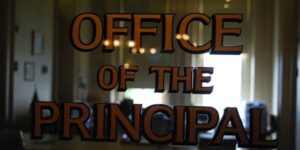 Principals Share What Keeps Them in the Profession
As the need to recruit and retain high-quality teachers has gained the spotlight amid shortages nationwide, so too has the need to reduce turnover among principals.
---
---
---
---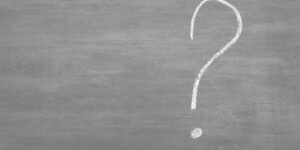 Has The Common Core Helped Or Hindered Education Reform? Maybe Both
The Common Core literacy standards were intended to shift instruction toward building knowledge and away from illusory reading comprehension "skills."
---
---
---
---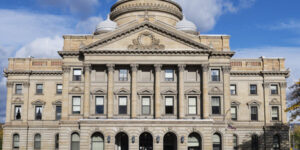 Don't Have Lunch Money? A Pennsylvania School District Threatens Foster Care
Dozens of families in Pennsylvania received an alarming letter from their public school district this month informing parents that if their kid's lunch debt was not settled, their child could be removed from their home and placed in foster care.
---
---
---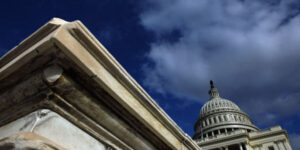 Federal legislation allocating over $1.8 billion in government spending on autism efforts is one step closer to being approved.
---
---
---
---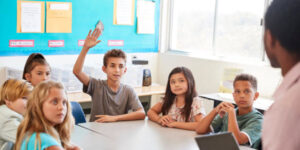 Teaching Students How to Ask for Help
Students first need to recognize that they need help, and then they need to know that they'll be supported when they ask for it.
---
---
---
---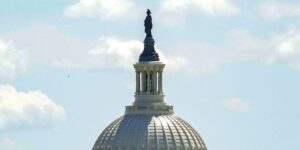 Congress Broke a Promise to Properly Fund a Law Protecting Students With Disabilities. Here Are the Serious Consequences.
In January 2017, Betsy DeVos, who was soon to become President Trump's education secretary, appeared before Congress at her confirmation hearing and displayed ignorance about a key federal law aimed at protecting students with disabilities.
---
---
---
---
Subscribe to Our Newsletter!
Stay informed on upcoming webinars, product updates, best-practice tips, contests and more!


---
---