Top Special Education Official Leaving His Post at Education Department in This Week's AcceliBEAT
October 18, 2019

Happy Friday! In this week's featured article the Education Department's top official in charge of special education announced he is leaving his post. In other news, a school in Connecticut celebrates the positive impact a robot has on a child with Autism; a recent report highlights how charter schools use their flexibility to serve special education students; a new study links universal free lunch to better test scores in New York City; and lastly, a heartwarming story of a teen who asked his girlfriend to the homecoming dance went viral, and shows the world Down syndrome does not limit them. All this and more in this week's AcceliBEAT!
---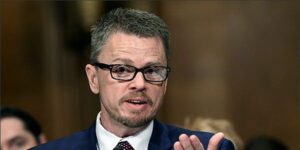 Top Special Education Official Leaving His Post at Education Department
The U.S. Department of Education's top official in charge of special education services is leaving his post, Secretary Betsy DeVos announced Wednesday.
---
---
---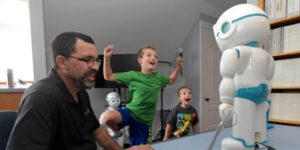 Movia Robotics: Teaching Robots to Teach
The the boy's mother fights back tears as she testifies to the social and academic progress her son has made under Chris' tutelage. Chris is a robot.
---
---
---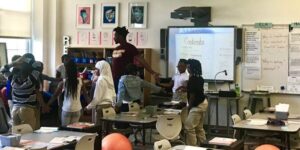 A New Approach to Discipline Slashed Suspension Rates and Transformed This DC School
From day one at Langley, a Title I school in northeast D.C., Gunter felt like she had no control over the students under her supervision.
---
---
---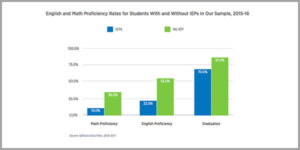 Some Charter Schools Use Their Flexibility to Serve Special Ed Kids. Our New Report Shows How More Schools Can Do the Same
For parents of children with disabilities, finding a school where the adults not only care about what your child needs but are capable of providing it can be life-changing.
---
---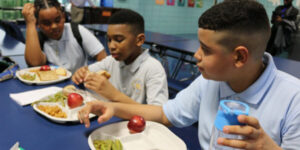 Universal Free Lunch Is Linked to Better Test Scores in New York City, New Report Finds
Offering all students free lunch helps boost academic performance, a new report, which looked at meal programs in New York City middle schools, shows.
---
---
---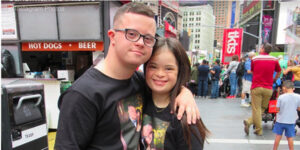 Florida Teen Asks Girlfriend to Homecoming Dance, and the World Goes Wild — 'Down Syndrome Does Not Limit Them'
They had each other's hearts for a while, but two high school lovebirds captured the hearts of America — and the world — when a simple date request went viral.
---
---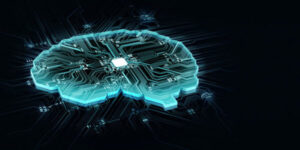 3 Ways AI Is Changing Education Right Now (And in the Future)
The future of AI in education is only limited by our imaginations and the speed at which technology is developed.
---
---
---
---
Subscribe to Our Newsletter!
Stay informed on upcoming webinars, product updates, best-practice tips, contests and more!


---
---
---