U.S. Schools Underreport How Often Students Are Restrained Or Secluded, Watchdog Says in This Week's AcceliBEAT
June 21, 2019

Happy Friday! Our featured article this week focuses on the use of restraint and seclusion in the classroom and how under-reporting on this practice could have crippling affects on students with disabilities. In other news, improved school culture is found to increase student attendance; Kohl's introduces sensory-friendly and adaptive clothing for kids with disabilities; researchers explain how summer break can actually cause anxiety for students; and various school districts explain how they are tackling dyslexia. All this and more in this week's AcceliBEAT!
---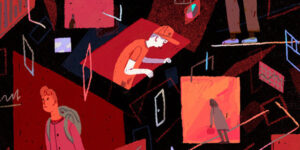 U.S. Schools Underreport How Often Students Are Restrained Or Secluded, Watchdog Says
When students are believed to be a danger to themselves or others, they're sometimes restrained in school or isolated in a separate room. These practices, known as restraint and seclusion, are supposed to be a last resort, and they disproportionately affect boys and students with disabilities or special needs.
---
---
---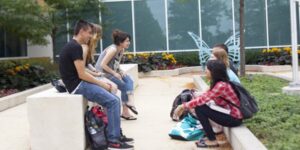 Improvements in School Culture Can Increase Student Attendance
Maurice J. Elias, a professor in the Psychology Department at Rutgers University and director of the Rutgers Social-Emotional Learning Lab, shared on Edutopia a two-step process for reducing chronic absenteeism.
---
---
---
---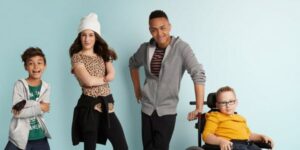 Kohl's Rolls Out Clothing For Kids With Special Needs
Kohl's is introducing sensory-friendly and adaptive clothing for kids, becoming the latest retailer to offer up apparel designed to meet the needs of people with various disabilities.
---
---
---
---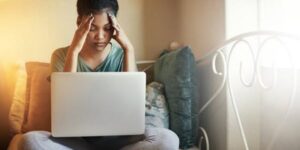 End of School Year Can Be Start of 'Summertime Anxiety' for Some Kids
To adults, the summer break seems ideal, but it can be unsettling for kids. Here's how to identify and deal with summer anxiety.
---
---
---
---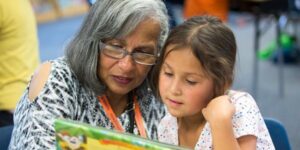 3 Ways Educators Nationwide Are Working to Disrupt Dyslexia
A number of states and districts are embracing more research- and science-based approaches to literacy instruction amid growing awareness of the reading disability.
---
---
---
---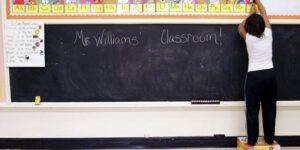 U.S. Teachers Are Overworked, Feel Underappreciated
In a recent survey, American teachers reported working for an average of 46 hours total each week, which was higher than or comparable to educators in all but two other countries.
---
---
---
---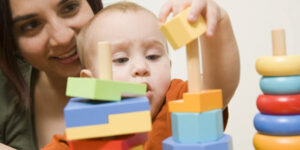 There's an App for That: How Two Rural Counties Reached More Kids with Developmental Delays
A decade ago young children who missed key developmental milestones — like walking or talking — too often fell through the cracks in northern Colorado's Grand and Jackson counties.
---
---
---
---
Subscribe to Our Newsletter!
Stay informed on upcoming webinars, product updates, best-practice tips, contests and more!


---
---