What Special Education Cuts Are Really Proposed in the Trump Budget? in This Week's AcceliBEAT
March 29, 2019

As the month of March wraps up, this week's major news centers on special education funding as Secretary of Education Betsy DeVos proposed the Ed. Dept's 2020 budget on Tuesday resulting in public backlash in response to the call for eliminating funding for the Special Olympics and cutting special education grants to states. Despite this, our first news story examines that it is not quite a cut in funding but rather a shift in when and where dollars are to be allocated. In other news, pediatricians are urged to collaborate with the family and therapists when identifying the best treatment for children with disabilities; a school in Texas stopped suspending students altogether in 2015 and transformed the culture along the way, particularly for its most at-risk students; and why one principal livestreams a weekly story time to students all across the globe. All this and more in this week's AcceliBEAT!
---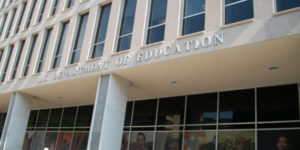 What Special Education Cuts Are Really Proposed in the Trump Budget?
But the frenzy shows that students with disabilities and special education remain sore spots for this administration.
---
---
---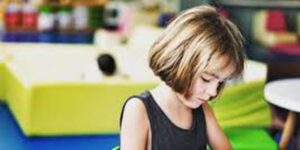 K-12 Districts Should Expand ADHD Supports
At least one in five students with ADHD do not receive school services despite experiencing significant academic and social impairment, according to a recent study.
---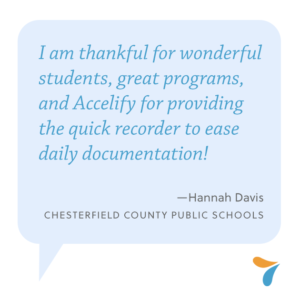 ---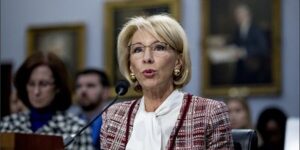 Trump Plan to Scrap Special Olympics Funding Draws Fierce Reaction
The controversy over Special Olympics funding began after DeVos made the first of two planned trips to Capitol Hill to answer lawmakers' questions about the budget proposal.
---
---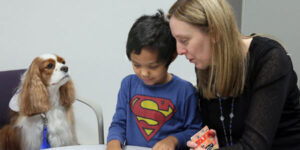 Pediatricians Urged to Coordinate Therapy for Kids with Disabilities
Doctors are being told to do more to ensure that children with disabilities have access to needed therapies while steering clear of unproven treatments.
---
---
School Resource Officers Need SEL Training, Experts Say — but Their Preparation 'Lacks Consistency'
SROs versed in social-emotional capacities are found to have a positive effect on schools. Now, more states want to require training.
---
---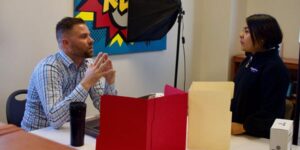 When Zero-Tolerance Was Failing Students, This School Turned to Restorative Justice
The school stopped suspending students altogether in 2015, after administrators realized the practice was denying their most at-risk students important social, emotional and academic reinforcements.
---
---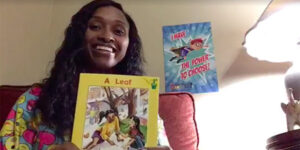 Storytime, Livestreamed: How One Texas Principal Is Using Facebook to Read Her Students — and Thousands of Fans Around the World — Bedtime Stories Every Tuesday
Every Tuesday, when the day ends at an elementary school in Texas, the principal goes home, cozies up in her pajamas and reads a bedtime story — to thousands of online viewers.
---
---
---
---
Subscribe to Our Newsletter!
Stay informed on upcoming webinars, product updates, best-practice tips, contests and more!


---
---