Why the Feds Still Fall Short on Special Education Funding in This Week's AcceliBEAT
January 17, 2020

Happy Friday! This week's featured article highlights why federal funding still falls short for special education. Also this week, the Education Department announced it will for the first time screen entire grades for students who are at risk of dyslexia and has implemented a trial run at two New York City elementary schools. In other news, a marching band provides a safe space for students including students with various learning differences; due to teacher shortages in California, many special education teachers are inadequately prepared to support students and are more likely to suspend or expel special education students; and an elementary school in Tennessee has changed their practice of identifying gifted students from teacher recommendations to universal screening resulting in more qualified students. All this and more in this week's AcceliBEAT!
---
A note to our valued subscribers
As you may already know, Accelify recently joined the Frontline Education family of companies. Now that we are part of Frontline, as of January 31, 2020, we will no longer send out the AcceliBEAT weekly news roundup. You can still keep up with the latest in education news by following us on social media. Frontline also has an award-winning content team that shares original content on the Frontline Blog on topics covering a variety of important issues for K-12 educators, including special education. Subscribe here.
---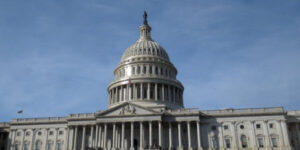 Why the Feds Still Fall Short on Special Education Funding
Education groups, who call that shortfall an unfulfilled promise, have long campaigned for "fully funding" IDEA, which underpins services for nearly 7 million students with disabilities.
---
---
---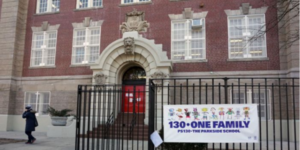 After Years of Parent Advocacy, NYC Is Piloting Dyslexia Screening Tool at Two Brooklyn Schools
The Department of Education will for the first time screen entire grades for students who are at risk of dyslexia, as part of a trial-run that got underway this week at two Brooklyn elementary schools.
---
---
---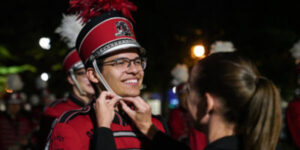 Marching Band Sets the Right Tempo for Many Special-Needs Kids
Marching bands also draw in kids with various learning differences, including those with high-functioning autism.
---
---
---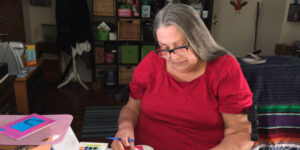 Amid Shortages, Schools Settle for Underprepared Special Education Teachers
Due to statewide teacher shortages, many of California's approximately 800,000 special education students are being taught by teachers who haven't completed teacher preparation programs or have received only partial training.
---
---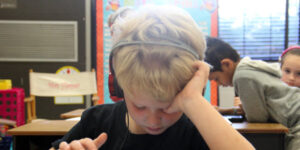 The Game That Can Spot Preschoolers at Risk for Reading Deficits
What if a short digital game for young children could help lower the high school drop out rate?
---
---
---
---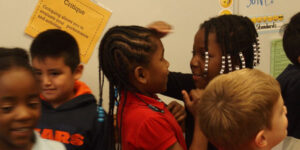 No More 'Secret Handshake': Universal Screening Qualifies 600 More Memphis Students for Gifted Education. More to Come.
Before this month, just one student between kindergarten and second grade, a white boy, was identified as gifted at Treadwell Elementary School in Memphis, where half of the students are black, more than a third are Hispanic, and just 4% are white.
---
---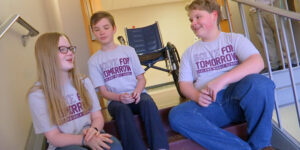 Ashland Middle School Students Create Innovative Approach to Real-World Problem
It was initially just supposed to be a class project, but it turned into an award-winning solution to a problem.
---
---
---
---
Subscribe to Our Newsletter!
Stay informed on upcoming webinars, product updates, best-practice tips, contests and more!


---
---
---