Wide Disparities Found in Special Ed Enrollment in This Week's AcceliBEAT
April 26, 2019

In this week's round up, we're featuring a recent report from the Government Accountability Office that finds there are discrepancies between states on the number of students qualifying for services under IDEA due to inconsistent state policies and inadequate federal oversight. In other ed news, there is a federal law that has guaranteed students' rights to transfer if they were victims of a violent incident at school, or who attended "persistently dangerous" schools, but many states have not exercised this provision. In other news, three states so far have enacted legislation that either requires or allows cameras in special ed classrooms; a Detroit school district is working together with community groups to address high rates of chronic absenteeism; and a young girl born with no hands is proving that her disability doesn't prevent her from exceeding expectations. All this and more in this week's AcceliBEAT!
---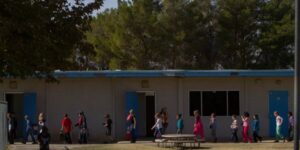 Wide Disparities Found in Special Ed Enrollment
Nationwide, about 13 percent of students qualify for services under the Individuals with Disabilities Education Act. But that number varies significantly from one state to the next, government investigators say.
---
---
---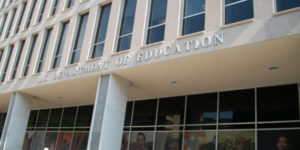 What Each State Will Get in Federal Title I Grants for Disadvantaged Kids Next Year
The last few weeks have shown just how much interest there can be in presidential budget proposals for education. But what about education spending stats that are more firmly rooted in what Congress has done?
---
---
---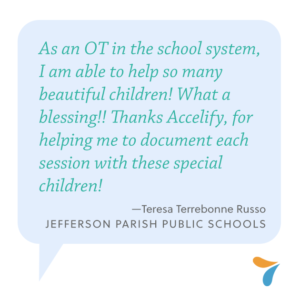 ---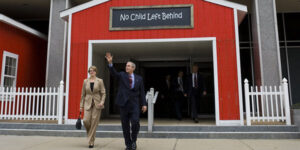 The 20-Year-Old Federal Education Provision You've Never Heard Of: For Decades, Students Have Had the Right to Transfer out of 'Persistently Dangerous' Schools
Buried among the hundreds of pages of federal K-12 education law is a provision that allows students who were victims at school, or who attended "persistently dangerous" schools, to transfer to any other public school in their district.
---
---
---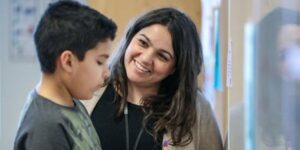 In Noblesville Schools, Every Classroom Is Now a Special Education Classroom. Here's Why.
A couple of years ago these students' disabilities would most likely have stopped them from being in Morwick's general education classroom.
---
---
---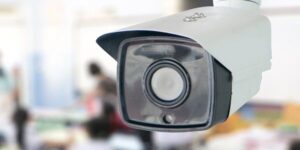 States Require Cameras in Special Ed Classrooms
Parents and advocates in several states have encouraged legislation requiring the use of cameras in special ed classrooms to assist in investigations of suspected maltreatment.
---
---
---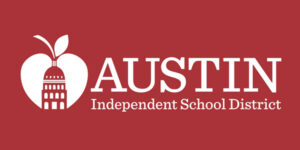 Austin Independent School District Selects Accelify's Enterprise Special Education Management System
We are excited to bring on Austin Independent School District as a new client and looking forward to making a positive impact on the District's Special Education operations!
---
---
---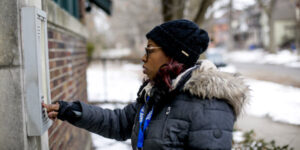 Inside Detroit's Efforts to Address One of the Biggest Obstacles to Better Schools: Sky-High Absenteeism
The little girl had missed 47 days of school before Amanda Bowman hopped into her white Jeep SUV to go find her.
---
---
---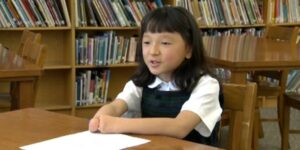 Maryland Girl with No Hands Wins Handwriting Contest
A young girl in Maryland is proving that nothing will get in her way.
---
---
---
---
Subscribe to Our Newsletter!
Stay informed on upcoming webinars, product updates, best-practice tips, contests and more!


---
---