Working with Dually Classified Learners in This Week's AcceliBEAT
February 8, 2019

Happy Lunar New Year! In this week's round up, we begin with strategies educators can use to support dually classified learners, who are English Language Learners (ELLs) diagnosed with special needs. In health and ed news, medication paramedics use to reverse opioid overdose are now being added to schools as high school drug abusers is an uncomfortable reality that some educators are facing. In other news, an online boot camp for individuals looking to create social enterprises with the goal of employing individuals with developmental disabilities has helped kick-start 16 enterprises; a D.C. school combines computer-based learning and personalized learning in small groups to great effect; and this year more than 650 churches around the globe are hosting proms on a single night for teens and adults with disabilities. Lastly, we are proud to announce the launch of AcceliPROGRESS, the newest addition to our enterprise special education software suite. All this and more in this week's AcceliBEAT!
---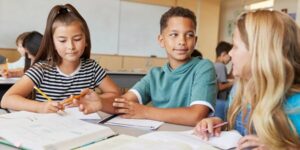 Working with Dually Classified Learners
A group of educators has developed an instructional model to support English language learners with special needs.
---
---
---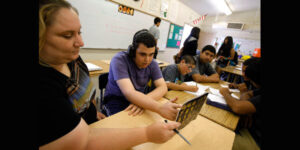 Boot Camp Helps Businesses Looking to Employ Those with Autism
"The only way to get companies involved is to prove that (hiring a person with a disability) is not going to be some kind of charity."
---
---
---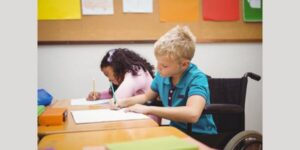 General Education Classrooms Boost Performance of Students with Disabilities
Students with disabilities perform better on tests when they spend more time in general education classrooms, according to a recent study on student inclusion from Indiana University.
---
---
---
At D.C.'s Ingenuity Prep, Personalized Learning Hasn't Replaced Teacher Time; It's Put the Focus Back on Small Groups
School uses computer-based learning and co-teachers to maximize the amount of individual attention students receive.
---
---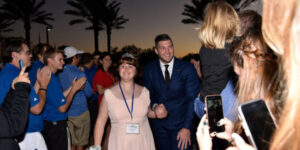 Proms Expected to Draw over 100,000 with Special Needs
More than 650 churches around the globe are set to welcome teens and adults with disabilities for a series of special proms all planned on a single night this month.
---
---
---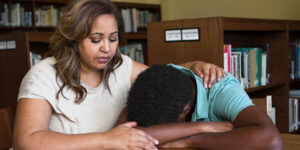 California Helps Schools Treat Kids with Trauma Before a Crisis Occurs. Other States Should Give Students This Kind of Support
20 years ago, a groundbreaking study by the federal Centers for Disease Control and Prevention revealed the ubiquity of childhood trauma and its long-term impact on health and behavior.
---
---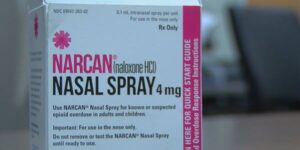 New Training Program Allows More High School Staff to Administer Naloxone
The medication paramedics use to reverse the effects of an opioid overdose could soon be in your child's high school classroom.
---
---
---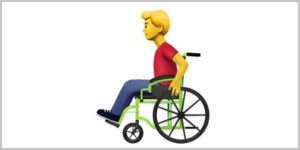 New Emoji Represent People with Disabilities
To come up with the proposed emoji, Apple collaborated with such organizations as American Council of the Blind, the Cerebral Palsy Foundation and the National Association of the Deaf.
---
---
---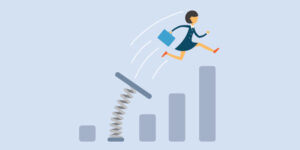 Accelify Launches AcceliPROGRESS Progress Monitoring System
System provides comprehensive toolset for tracking and reporting on student IEP goals.
---
---
---
---
---
Subscribe to Our Newsletter!
Stay informed on upcoming webinars, product updates, best-practice tips, contests and more!


---
---