09 Dec

ACCELIBEAT WEEKLY ROUND UP 12/5-12/9: PISA Finds US Students Still Below Average in Math

December 9, 2016

This week PISA results topped the news, with the triennial survey of 15-year-old students in OECD countries ranking the United States below average in math.  Despite this, a recent study reveals the rich-poor achievement gap may be narrowing.  In other news, the Obama administration releases its final testing regs for ESSA, and Vocational Rehabilitation in Tennessee seems to be failing students with disabilities.  This news and more in this week's AcceliBEAT!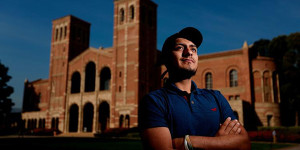 Why It's Important to Talk About Successful Black and Latino Boys
New report highlights how high expectations at home, safe places such as community organizations and sports programs, and strong mentors at school motivate students who thrive.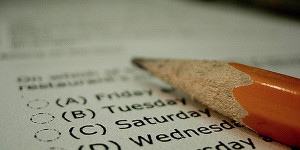 PISA Finds US Students Still Below Average in Math
The latest triennial survey of 15-year-old in OECD countries, the Programme for International Student Assessment (PISA), focused on science but also tested math and reading, placing the United States about average in science and reading but below average in math.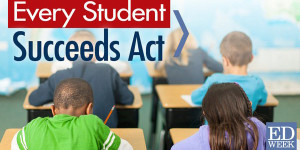 Obama Administration Releases Final Testing Regulations for ESSA
The U.S. Department of Education on Wednesday released final regulations and new guidance governing how testing is supposed to work under the Every Student Succeeds Act. It also announced $8 million in grants to states to improve science tests.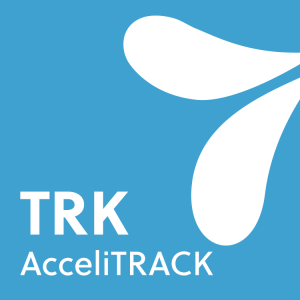 AcceliTRACK Version 3.3.0.1 Is Now Live
Accelify released AcceliTRACK v.3.3.0.1 this week, including a number of system enhancements to make managing service delivery easier. Preview some of the updates.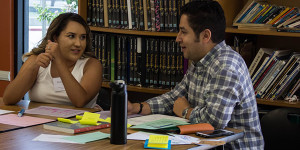 How to Find Minority Teachers Who WAnt to Stay in the Job?
When students at one California charter network graduate from high school, they get more than just a diploma. They're offered a job, too.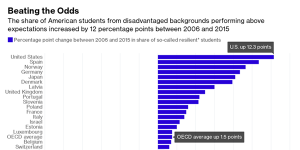 Rich-Poor Achievement Gap is Narrowing in American Education
The link between socio-economic status and school performance is weakening for U.S. students, a sign of improving equity in American education even as U.S. teens continue to lag behind their international counterparts in math, reading and science, according to a study by the Organization for Economic Cooperation and Development.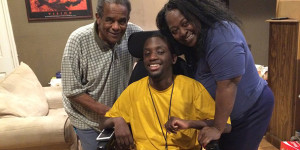 Eligible for Job and College Aid, Half of Tennesseans with Disabilities Get Nothing
"VR" is shorthand for Tennessee's vocational rehabilitation office. Each state has VR offices, which are supposed to help people with disabilities get into the workforce. In Tennessee, however, half of the residents found eligible for VR services in 2015 didn't get any, according to federal data.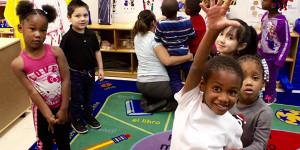 Detroit Low-Income Families and Preschools Don't Always Connect
At a time when cities and states across the country are trying to expand publicly funded preschool programs, the stories of Detroit families like Hernandez' show how simply adding publicly funded seats for the littlest learners is not enough—particularly when it comes to low-income families who often have the most to benefit from quality early childhood education programs.
---
Subscribe to Our Newsletter!
Stay informed on upcoming webinars, product updates, best-practice tips, contests and more!